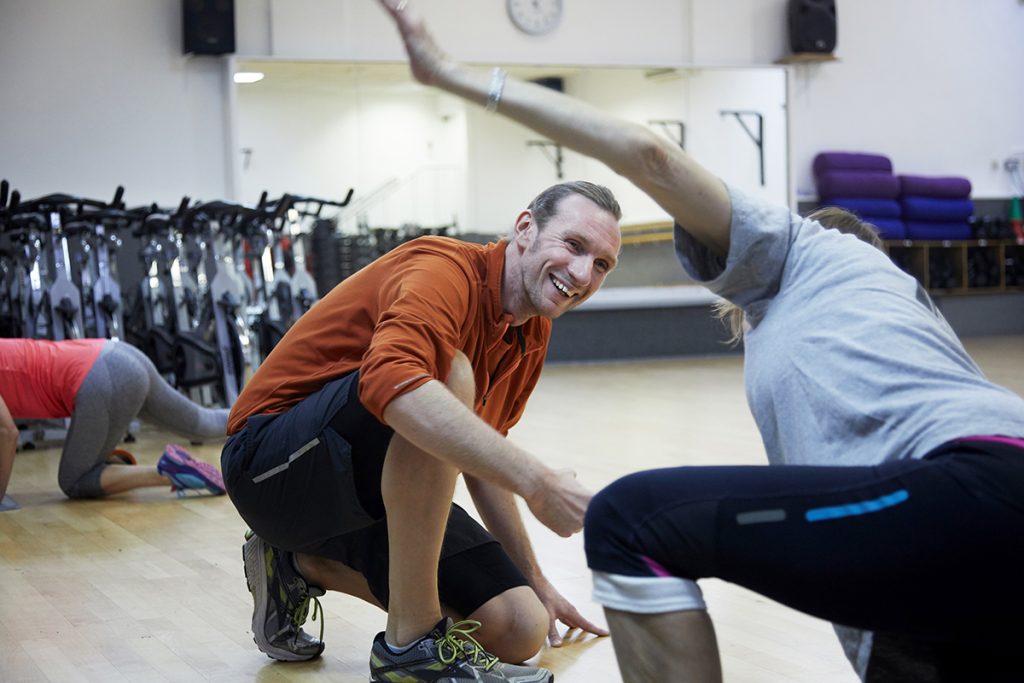 Intelligent Exercise personal training sessions are bespoke 1-1 sessions focusing on your individual goals in order to achieve your desired results. This begins with a free consultation where we discuss your health goals and form a plan suited to your current fitness level, taking into consideration any injuries or limitations.We provide an initial posture and fitness assessment and each session is conducted in a relaxed and friendly style to allow you to understand the exercises that will help you achieve your targets.
We understand the day to day demands on your time and lifestyle and we will work with you to design a bespoke and achievable health and fitness plan.
Andy is a great personal trainer. He has been training me for three years and has made a huge difference. I'm 47 and work long hours in the City, eat late and too much every day, drink wine and beer without thinking of the calories, have a routine that is disrupted by very frequent long-haul travel. Throughout the time Andy has been training me, I've felt he has taken a real interest in my fitness; got me doing exercise that has been carefully planned and thought about, works for me and has been challenging but never too much. From the start, he worked on my confidence as well as planning my training routine. This was key to me making and maintaining the commitment I needed to make to change my body.

The results speak for themselves. March 2007 – 19 stone plus; waist 50+"; owned no training shoes or sports kit; could barely tie my own shoe laces; slipped disk; last exercised more than ten years ago; had never run anywhere, never been to a gym and was scared stiff of the whole prospect. March 2010 – 15 stone (i.e. minus 4+); waist 37″ (that's 13″ smaller and still shrinking); own three pairs of trainers and a drawer full of kit; work out with Andy weekly, run 5-10k once and attend several spin classes a week, hate it when work makes me miss a class. Have had no injuries, slipped disk simply faded away.

Andy has encouraged me at each stage, but only to do what I have been capable of doing at the time and that's given me the confidence to do things I thought were way beyond my capability. I've just broken an arm and know I will be able to rely on Andy to help me get it back to full strength. I can't recommend Andy highly enough.

Christopher McGee Osborne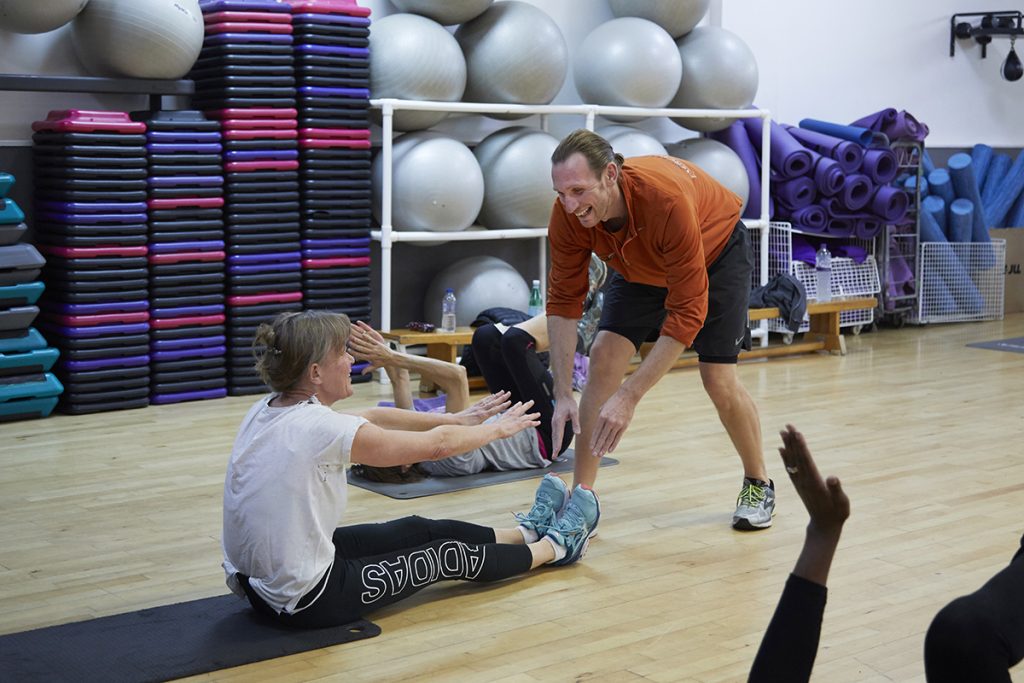 Andy Shaw has been my personal trainer since February 2007. In that time I've been extremely impressed by his knowledge and his skills. He trains intelligently, matching need with ability. He assesses quickly and correctly. He demonstrates a thorough understanding of physiology and explains how and why particular exercises affect the body. He is creative, inventing new combinations of movements if required. He shows patience and tact when dealing with awkward clients and is totally professional at all times. He even has a sense of humour.

I'm quite sure that without him as my personal trainer I would not have stayed the course. He has encouraged, cajoled, praised and stretched me, literally and metaphorically, and I'm extremely grateful to have found him.

Jane Sebba
We also offer specific tailored packages which can be incorporated into our Personal Training sessions some of the more popular ones are below.
Ski fit…. Sport specific exercises using the latest research to get you ready for ski season 
Postnatal exercise…  Intelligent Exercise is fully trained and experienced in pre and post natal training. You are encouraged to bring your child as there is space to nap/play or be involved!
Weight loss…  A health plan designed to be the most effective way to help you achieve your ideal and desired weight
Race ready…  Do you have a specific race or event you want to train for?  A 12-week training programme designed for that event will a full training plan for you to take away leading up to the event  
Injury recovery… Andy's post graduate research thesis was in the area of injury and rehabilitation