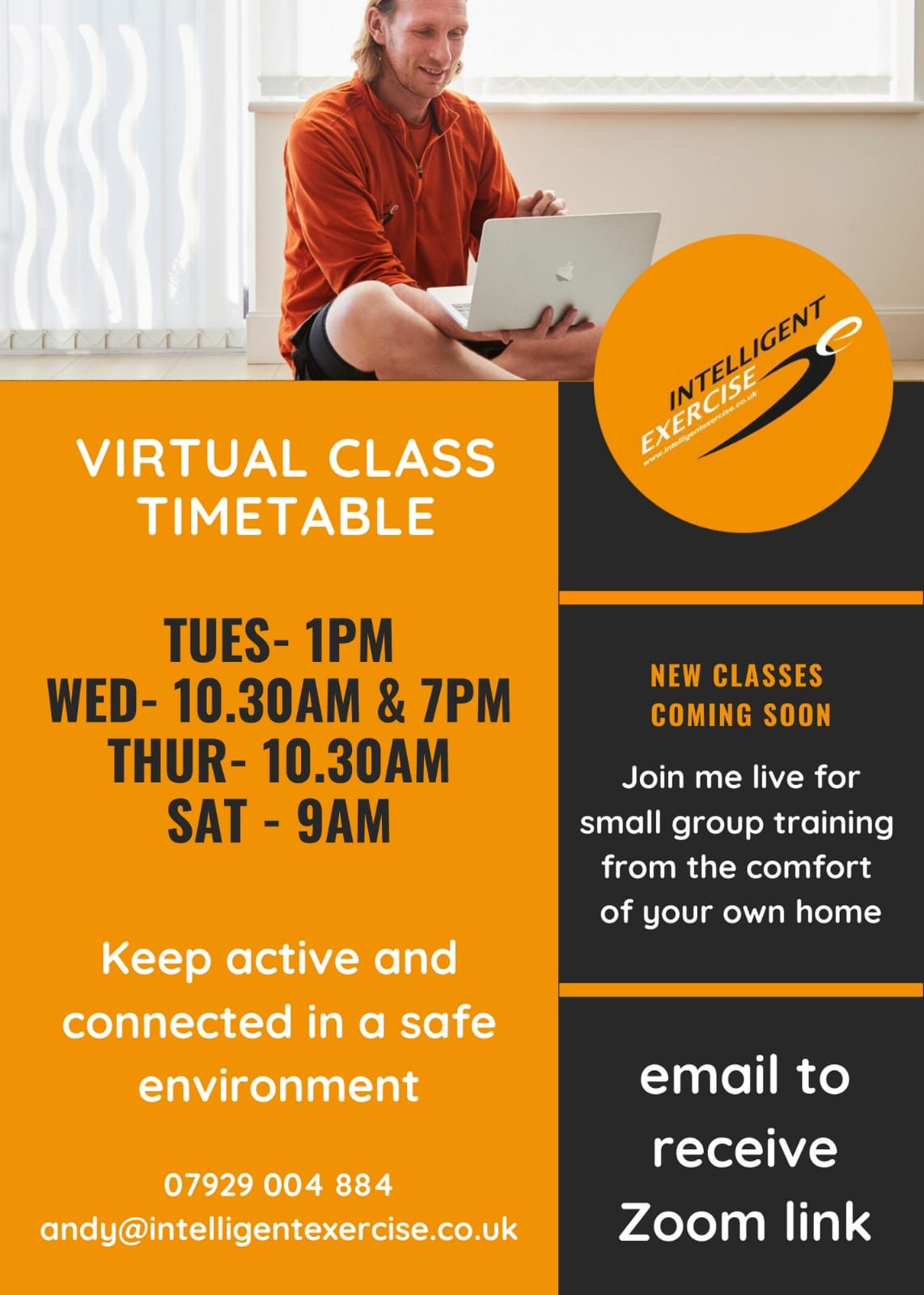 NEW virtual fitness training
Work out from the comfort of your own home via live video
Welcome to Intelligent Exercise. We aim to inspire and educate you to lead a healthy and happy life.
At Intelligent Exercise we strive to help you look at your health and fitness holistically – including strategic thinking, innovative ideas and shared practices. Our goal is to empower you to achieve long term results, and improve your knowledge both physically and psychologically.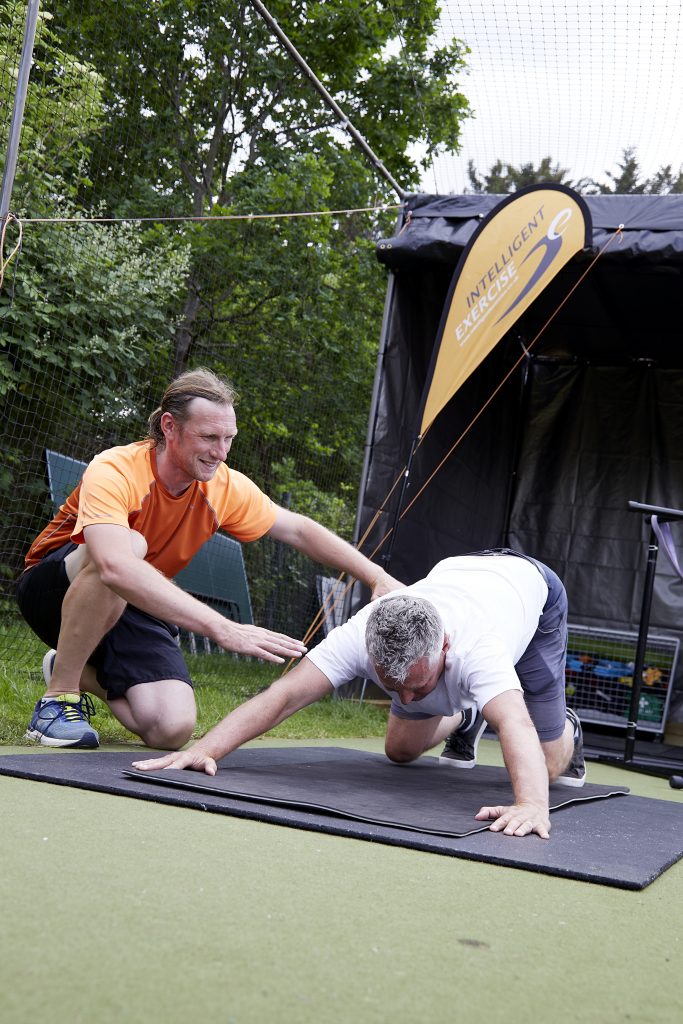 We are a friendly community led health and fitness company, offering personal training and bespoke small group fitness training based in Crouch End, North London. Our fully equipped studio is located at The Pavilion in Priory Park. We offer sessions using the latest equipment in our studio and surrounding gardens.