We believe exercise is for everyone and identifying the right exercise for each individual is the key. It is important to establish what you are looking for as well as what motivates you.
With this we can assist you in achieving the best possible results. Once you understand why you are doing something, you are far more likely to stay motivated. We strongly believe this will encourage you to take control of your own health and well-being.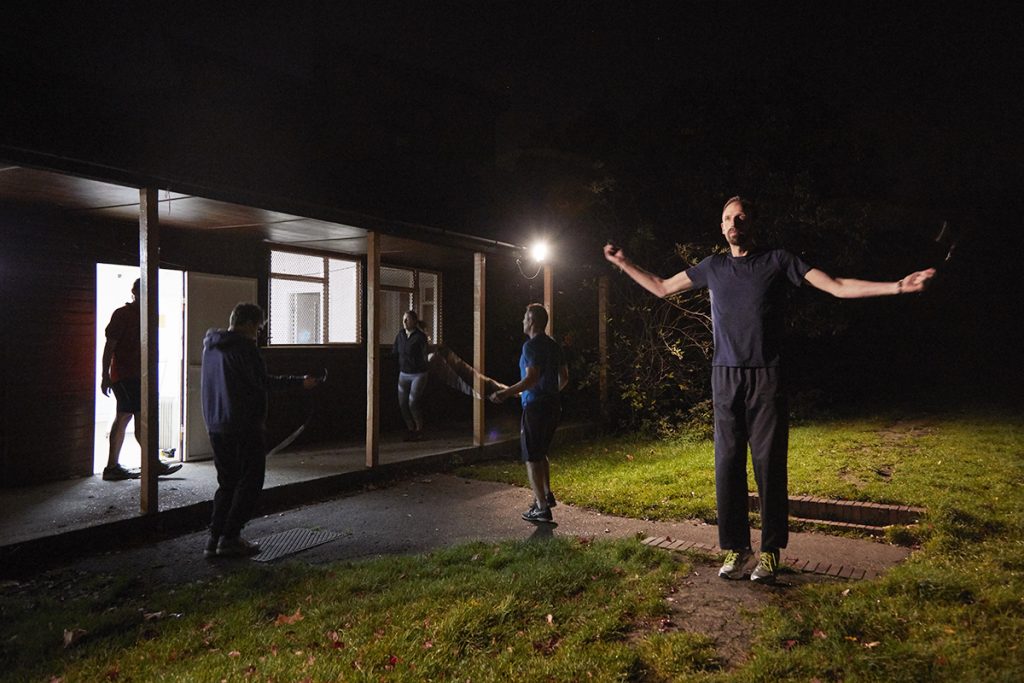 We regularly conduct research, review the latest studies, attend training courses and conferences. We test and explore the latest innovations to find the most effective and efficient ways to train. This enables us to keep up to date with the current techniques and developments within the health and well-being industry.
This ethos allows us to offer advanced personal training and bespoke small group exercise as well as a community of like-minded people to join and share ideas and offer support. Intelligent Exercises 'Team Orange' regularly enters events to suit different interests and abilities. This means there will always be an event for you to work towards.