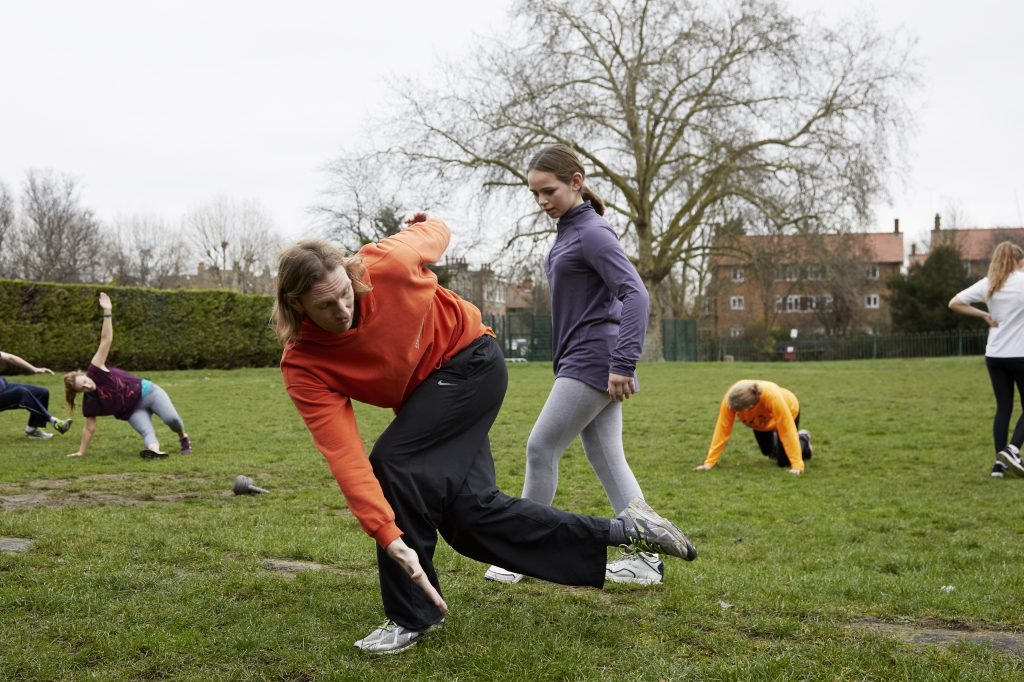 Intelligent Exercise Group Training is a bespoke small group class that is carefully designed to improve functional fitness.
The program covers 5 key areas: core, cardio, flexibility, stability and strength, and each session has a different focus to allow you to develop your skill in each area. The groups are deliberately kept small, meaning you receive more individual attention to help with technique and development.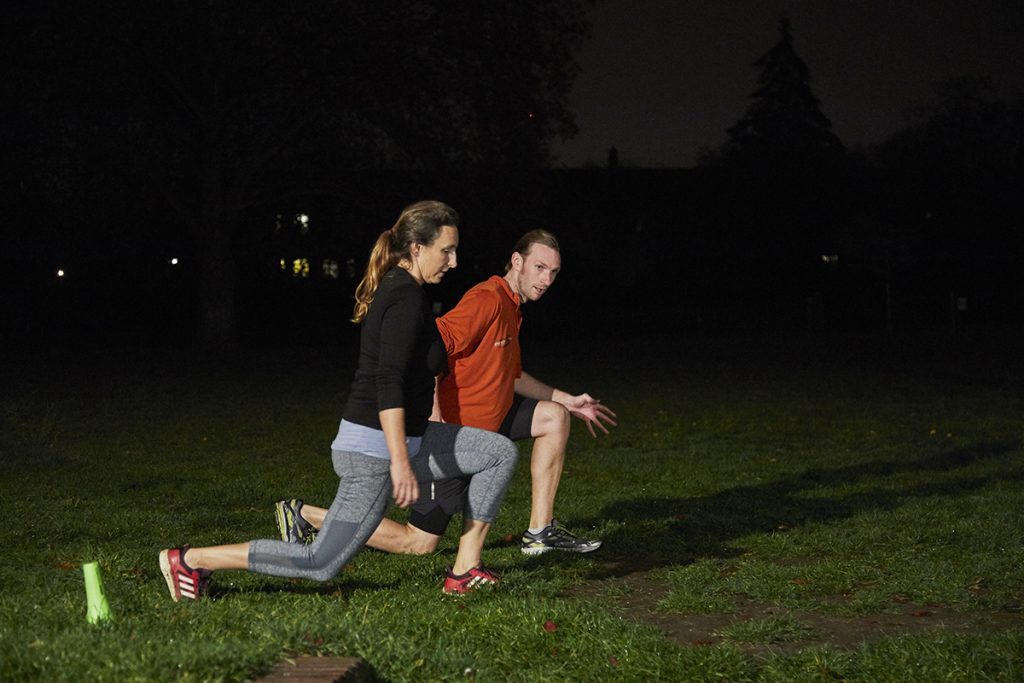 Sessions are run in seven-week blocks with a fitness test at the beginning and end to monitor progress. Sessions can be booked individually but if you book a block you will receive a one-to-one session to set goals and regular catch ups to ensure individual progress.
My wife went to Andy's group training as part of her training for a muddy obstacle run last year, and then signed me up too – without telling me. She now complains to everyone who'll listen that, for someone who never did any exercise and in fact actively lobbied against it as 'bad for your health', I am now the most annoying type of semi-obsessed recent convert.

Andy's sessions are brilliant – a great mix of people training for different goals and reasons, with a real sense of community spirit. The exercises themselves are easy to learn but harder to master, and Andy plans the workouts so well that the focus is always moving. You might feel that you might die at the end of one thirty second set, but the next thirty seconds will let you recover – a bit. The clever thing is how the intensity increases just slightly more than your fitness increases so you're always being pushed, and always improving.

I've really noticed a massive improvement in feeling fitter and stronger since starting around nine months ago, and I recently did my first 10k run which would have seemed pretty far-fetched when I started. I'm also training for this year's muddy obstacle nonsense, and given the difference Andy's sessions have made, really looking forward to it.

Jaron Ghani